Domestic Bliss, the Elite Recruitment Agency for domestic appointments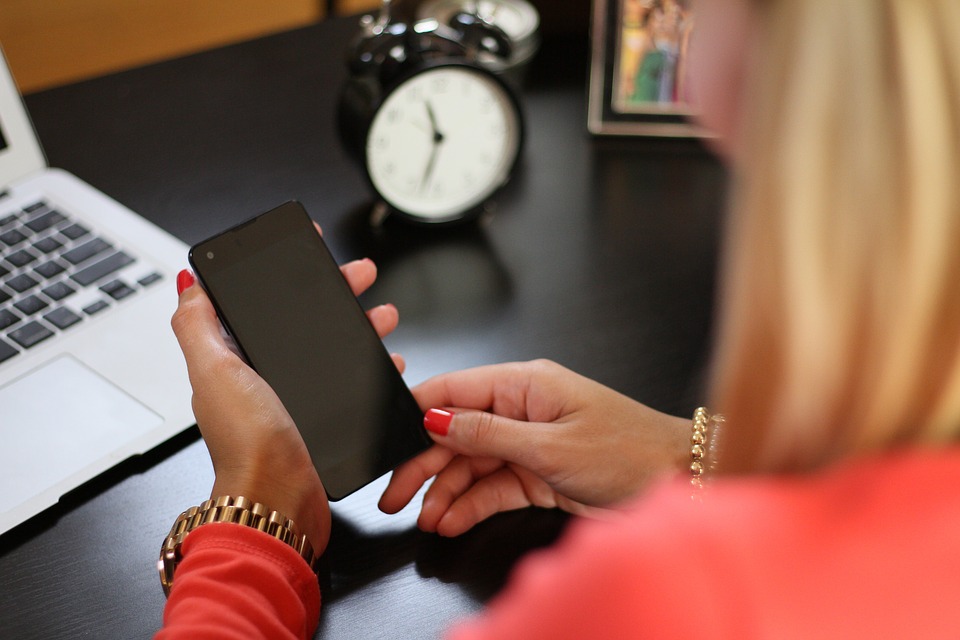 Specialising in recruiting experienced Domestic Household Couples, Cooks, Estate Management, Live in and daily Housekeepers, Villa, Yacht Crew, Dinner party help, Home and Family Office, Private Personal Assistants, House Managers, Governesses, Tutors, High level Childcare, Rural Recruitment and Historical Homes Recruitment. Our clients are based throughout the whole of the UK – All areas of London, the UK countryside especially the Home Counties of Kent, Essex, Surrey Sussex, Buckinghamshire, Cambridgeshire, Hertfordshire, Norfolk and Suffolk as well as The Midlands, Northamptonshire, Scotland and throughout East Anglia.
If you aim to employ professional staff to maintain your home to the standard you deserve and want to smooth the way to long term trouble-free staff recruitment give me a call.
Mobile: 07834956009 Telephone 01799531958
We are your local agency as we come to you – in both city and rural locations, nationwide and international.
My biggest achievements are my testimonials!
"You have been helpful and professional from start to finish"
"Yes we most certainly will recommend you!"
"Just wanted to say a HUGE thank you to you for all of your efforts, time and support you've put into this."
Read more on our testimonials page.
Since March 2009, 90% of household jobs registered have been word of mouth recommendation and returning clients. With a  success rate of placements and staff staying 3 years or more with clients.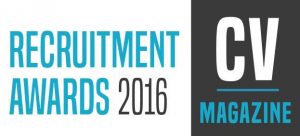 Domestic Bliss Appointments Limited has been named: Best for Private Domestic Recruitment 2016 – UK & Award for Excellence in Luxury Recruitment – UK By CV Magazine (Corporate Vision).
Clare was also previously nominated for Business woman of the year in the Cambridge Business Excellence Awards 2010 and featured in 'We are the City'.
Domestic Bliss Appointments – Quality and Service is the mantra for my business. Not purely words but an ethos that you will see in all aspects of our work.
Quality – The service is bespoke, thoughtful and personal. We want clients and applicants to be happy and fulfilled. We want people to be confident to recommend us to other employers knowing we will offer an unrivalled service.
Honesty – Domestic Bliss believe in honesty, ethics and integrity. We seek to earn the trust of our candidates and our clients.
Courtesy – Domestic Bliss will always offer a warm welcome to everyone and treat candidates and clients with respect. No request is too much trouble. Anyone using Domestic Bliss Appointments for whatever reason will find us approachable and friendly.
Understanding – We understand your world wherever it is. London, Country, Overseas-St Tropez, Switzerland, Antibes, Middle East, Caribbean, Mediterranean. Home, Yacht, Estate Island or Villa
Value – We offer the most competitive fee structure with a 8 week temporary deposit to cover probation and no fees unless placement is successful after 8 weeks. UK Fees are only 14% and no VAT