Recruiting?
Domestic Bliss Appointments is the premier recruitment agency for elite private households, country estates and yachts. We are the London agency that will come to you.
We offer expert advice and support founded on genuine commitment and knowledge. We consistently demonstrate understanding and appreciation of all the benefits of recruiting the "right" staff and potential pitfalls of recruiting the "wrong" staff! With 25 years of practical, hands- on experience in many areas of private household and yacht service, Domestic Bliss is the industry leader.
We aim to nurture longevity and stability in our placements. This can only be achieved through suitable matches and respectful partnerships.
A happy household is dependent on efficiency, capability, trust and morale.
We are the London agency that comes to you
Many of my clients are in London so being based one hour from Central London keeps me in touch with clients visiting them in their homes in Mayfair, Belgravia, Knightsbridge, Bishops Avenue, Hampstead and South Kensington. I have clients with houses and country estates in all UK counties such as Kent, Surrey, Berkshire, Buckinghamshire and even Ireland and Scotland.
Why Engage Domestic Bliss
Through a structured interviewing process I build a detailed picture of each individual's level of ability, character and personal needs.  This careful process benefits all parties.  You will not waste time and effort on reviewing random CVs and holding inappropriate interviews.  Our goal is to select only the best matches….
This bespoke exclusive service also saves YOU time, money and hassle.
To handle the increasing demands of this specialised professional and personal service I have equipped my offices with the best of modern communication which enable us to talk with clients and staff all over the world and take advantage of video interviewing. CV consultancy and advice on developing job descriptions to enable more accurate placement.
I can be available to you in and out of office hours 24/7.
Please get in touch – we look forward to hearing from you!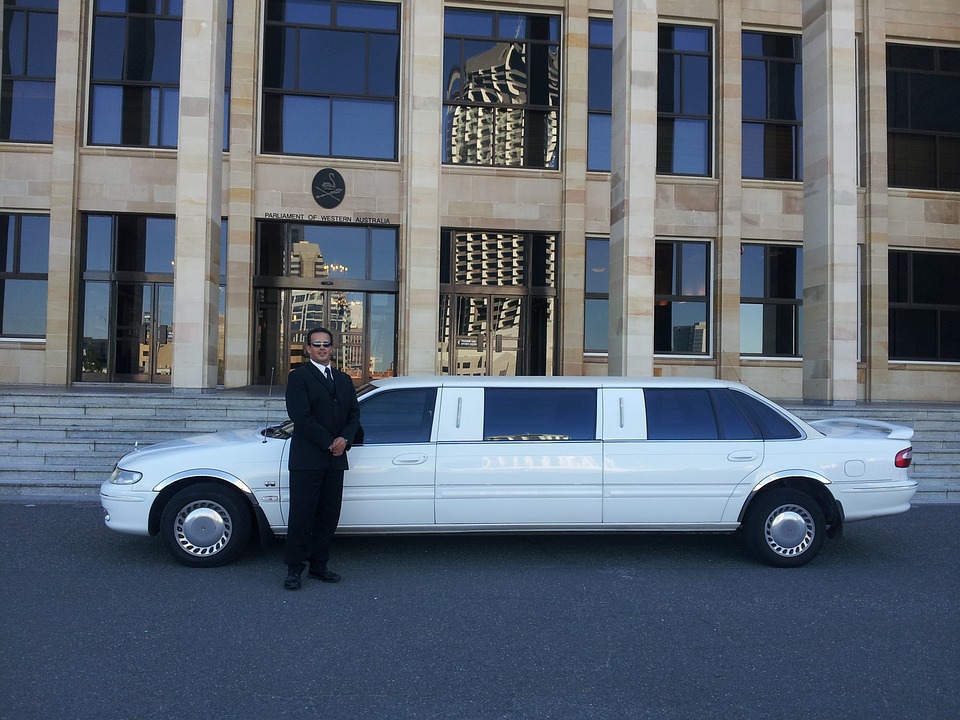 Since I started my company, I have always worked hard to make sure clients receive value for money and because of the 100% success rate, unlike other agencies there is no upfront fee charged.
Full terms of Business will be sent to explain in detail that on successful placement a deposit is paid once the staff start their new jobs to give the freedom of 8 weeks probation. When the placement is confirmed after the 8 week probation the invoice is sent for a fee less the deposit paid– there is no charge of VAT.
The fee is 14% of the annual gross salary per person for permanent placements.
In the unlikely event after the 8 week assessment the placement does not result in an offer that is accepted and the staff is no longer employed there is no further fee charged.
Domestic Couples, Live in Housekeepers, Daily Housekeepers, Part Time Housekeepers, Private Chefs, Dinner party Cooks, Estate Managers, Gardeners