Domestic Bliss in Partnership with The English Manner
Domestic Bliss have always encouraged and supported Household Staff training. At every level Private House hold staff members who choose this industry can find inspiration keep fresh and abreast of new trends by taking courses. If you are going to spend some money and time then the training should be to add value to your CV and career– Some Household Agencies say they offer training and only when you sign up they hire someone to come in and type you up a 'certificate'. One of the worse scams was an unscrupulous agency that spread a story an employer with many jobs and high salaries had paid for ½ the training for 100 people and would choose the best – staff only had to pay for ½ -I heard about this and needless to say there were no jobs but they made a fortune on people signing up.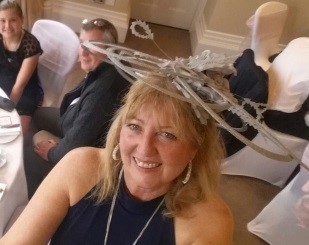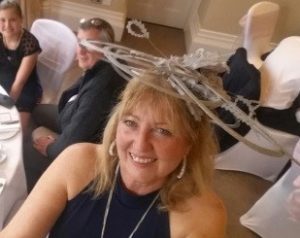 Clare Driver, Domestic Bliss Appointments Limited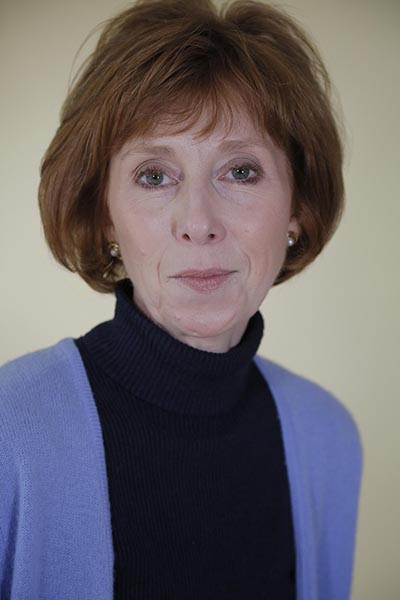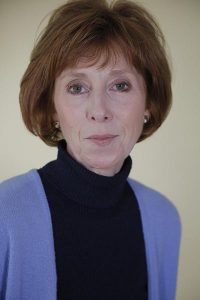 Alexandra Messervy, The English Manner
Domestic Bliss have only one chosen Partnership. The English Manner.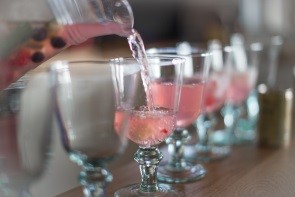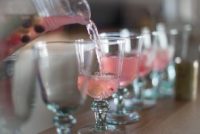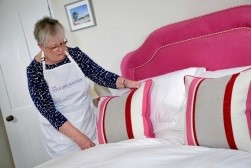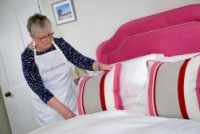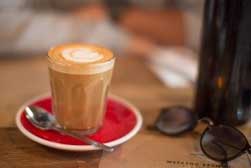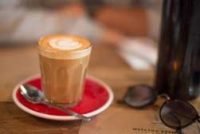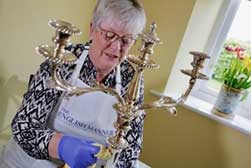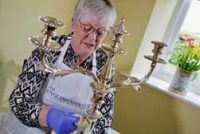 The English Manner is recognised globally as one of the leading providers of staff training for private households, luxury hotels and clubs. They have become synonymous with the concept of household standards training and management and offer a comprehensive service for many aspects of a client's lifestyle. Retained by several of the world's largest and most notable private palaces, houses, yachts and aircraft, they provide tailored training solutions and systems on a bespoke basis.
The perfect housekeeper, cleaning skills and products for today
Specialist laundry care skills
Health and Safety, fire and food hygiene awareness
Preferred services and dealing with contractors and external staff
Event planning and party organisation
Flower arranging and preparing decorations for special events
Management, systems and accountability
Personal presence, etiquette and communication skills
Dining skills and service, tea trays and cocktails
Wine and cellar management
Valeting and ladies' maid skills
Guest liaison and services