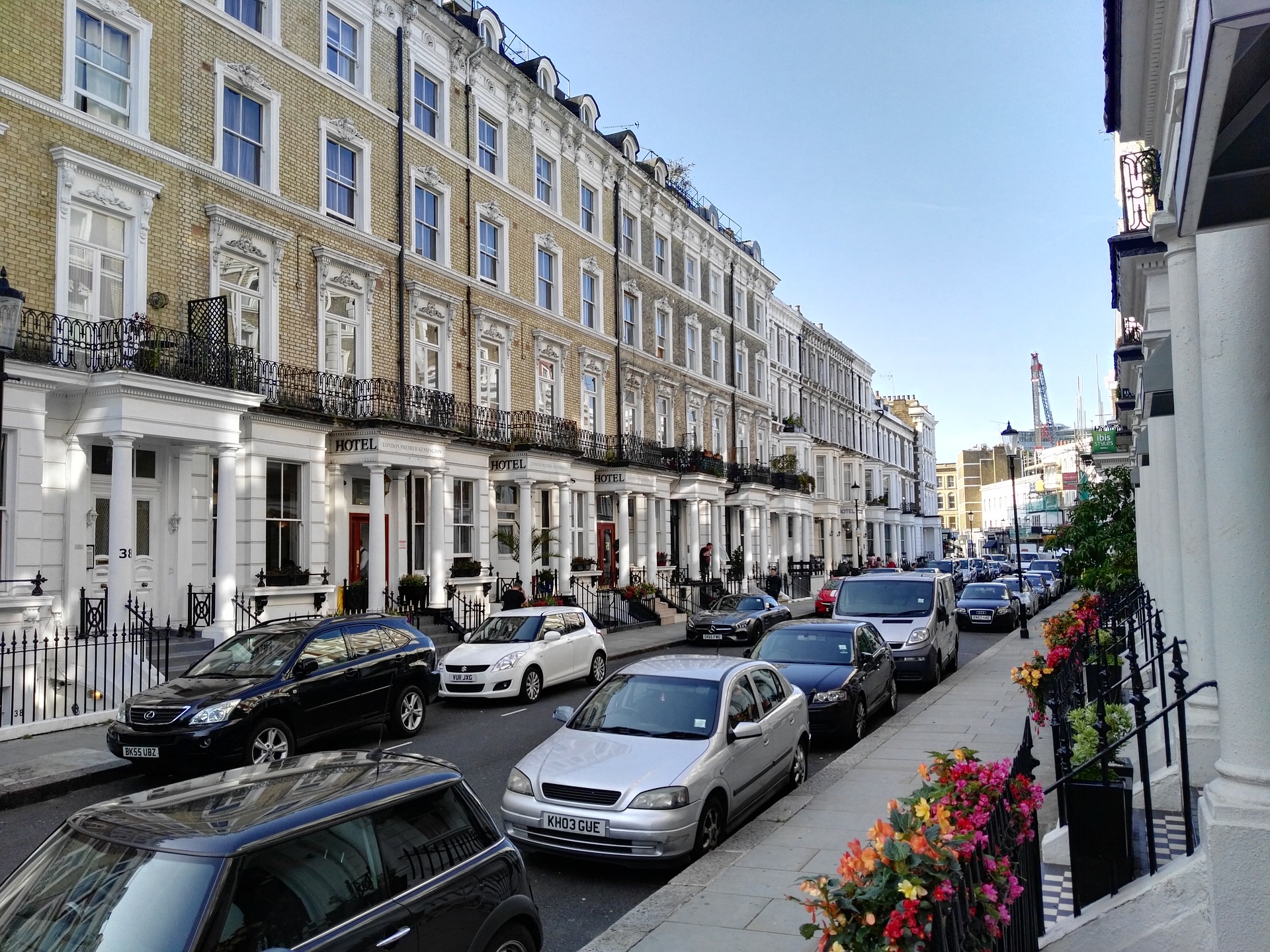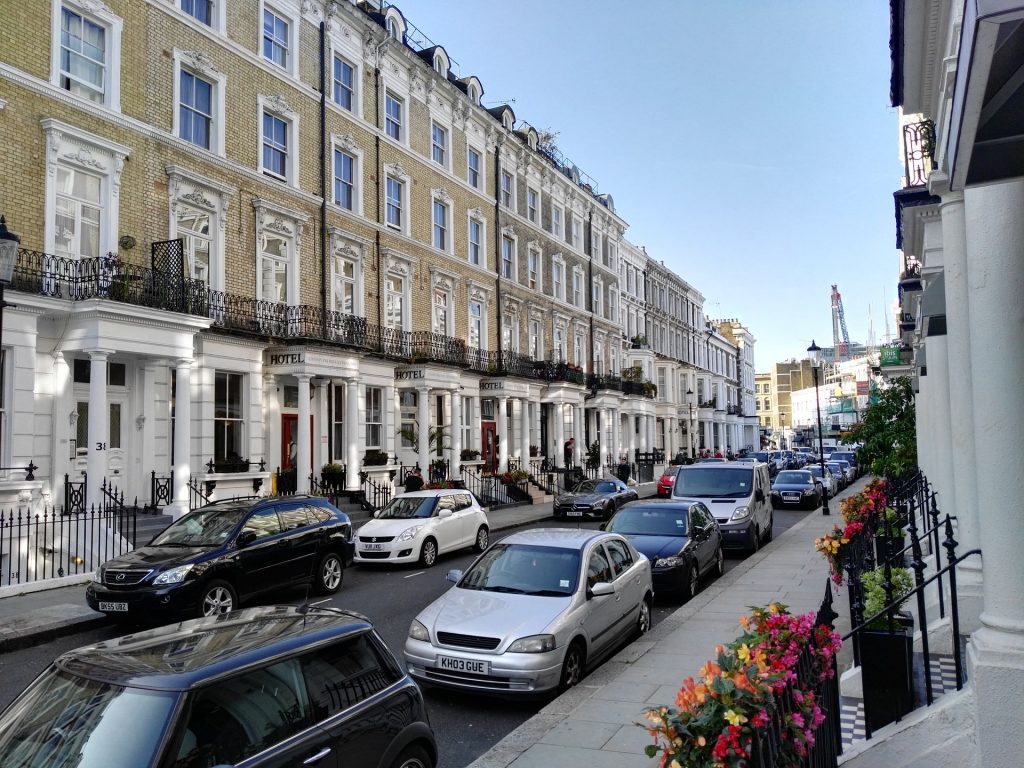 Looking for a new appointment?
If you have a minimum of 18 Months current experience in Private Households or on Yachts we want to get to know you…whether you are looking for your second job or are experienced qualified staff looking for a new role, registering with Domestic Bliss Appointments is the first step to furthering your career.
Domestic Bliss Appointments caters for the best candidates in the industry whether you are starting out or are a seasoned professional. We want candidates that have drive and enthusiasm, an optimistic attitude and a willingness to serve others. Send me a full resume with written references, a current photo and if you have one a DBS check.
DBS checks can be arranged for you if required from a qualified government agency with no extra charge from Domestic Bliss.  For all of our clients, discretion is absolutely key, which is why DBS are Extended Background Checks for all the candidates we place.
DBS Clearance offers employers an extra assurance that their new staff are honest and decent with integrity and that their moral and ethical standards can be trusted in the conduct of their work.
Clients appreciate that staff have taken the proactive step to make sure their background is wholly accurate. Candidates registered with us are not charged any fee from Domestic Bliss but we will be able to put you in the hands of a government agency who charge just the standard fee.
We also offer an expert CV consultancy service. Full details can be found on our CV Consultancy page or give me a call to discuss on:
Tel: 01799 531958     Mob: 07834 956009
Once we have ascertained your own requirements and have completed the interview process we will actively represent you.
Use the form on this page to upload your CV today!
We cater for the best candidates…
We want to represent the most talented individuals to the industry and not just fill a job order. We want to put you with the Employer, House, Estate or Yacht that is best suited to you and achieving your dream job.
Once we locate a position that measures up to your needs we will put you forward, making certain that we communicate with you throughout the process.
Ultimately we will advise you whether we think the match will in fact be a mutually beneficial one and in an environment that inspires and motivates you.
Once placed we continue to represent you and your interests.