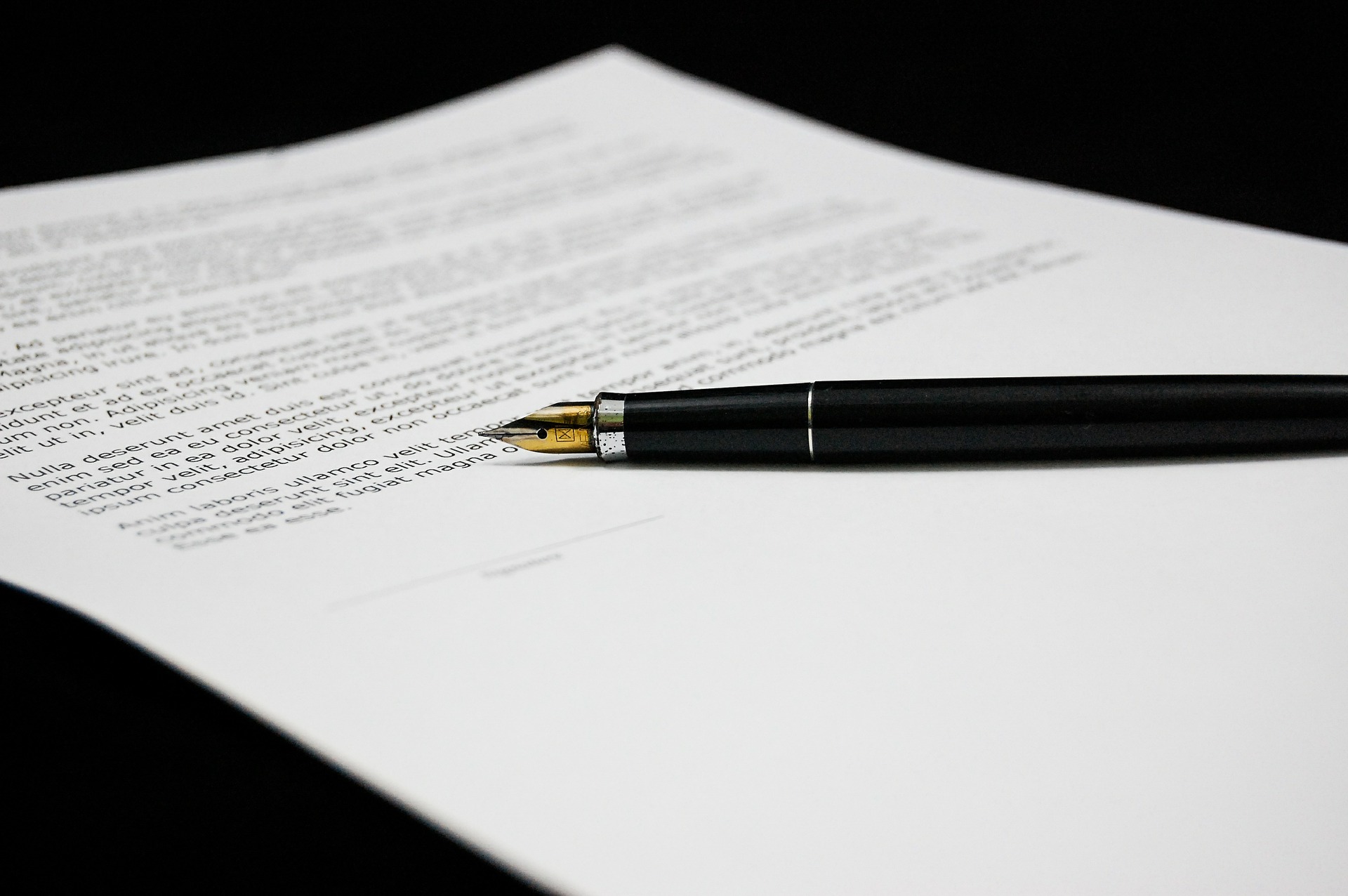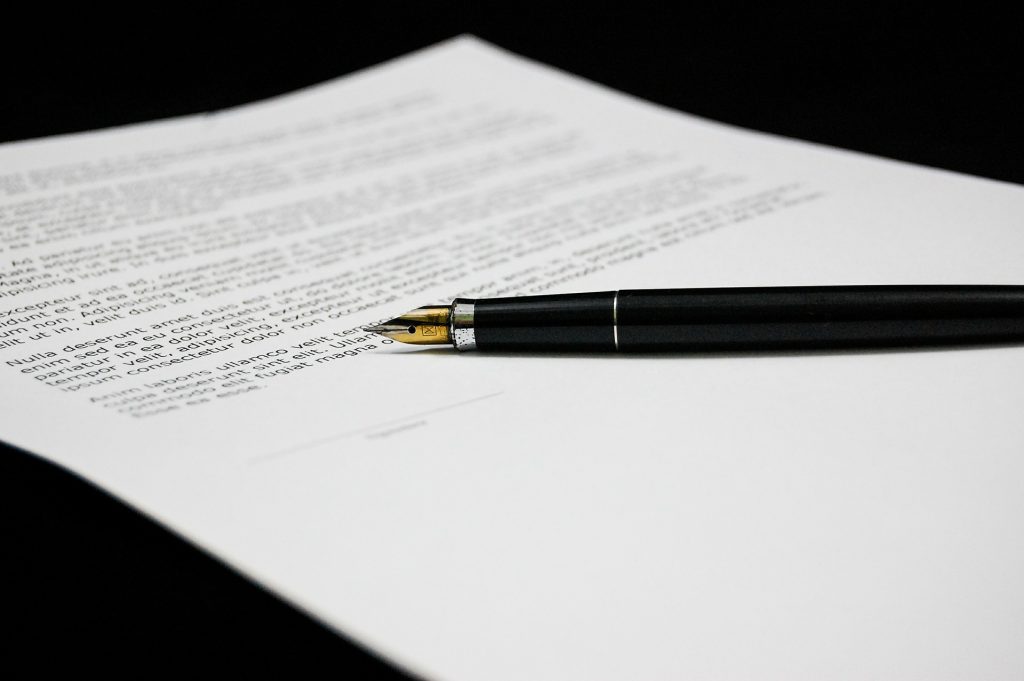 CV Consultancy Service
A well written, targeted CV is vital if you want to land your dream job. Your CV needs to showcase your skills and experience in a way that will maximise your chances of being shortlisted – it is your first opportunity to demonstrate your suitability for a particular role.
We want to make sure that you to get an interview and secure the perfect job, so don't let your CV hold you back!
Here at Domestic Bliss Appointments we will ensure that you have a CV that is correctly structured, relevant and contains all the salient information about you and your skills set.
We use our in-depth knowledge about what our clients expect to ensure that your CV will be tailored to the job you are applying for. Sometimes you need to break the mould to stand out from the crowd – we have the know how to achieve this!
We offer a one to one bespoke consultancy service, working closely with you to either produce a first CV or improve an existing one. This can either be done by email or in person where possible. We see this as a collaborative process – you provide the Truthful background information and we present this for the role you wish to apply for.
Your CV is a fluid document that will need to be reviewed for every job that you apply for to make sure that you have used key words that relate to both the job description and person specification.
If a client specifically wants a housekeeper who is also confident looking after horses you must make sure that you stress any equine experience that you have! We will make sure that your CV is edited to suit each individual job application.
Mobile: 07834 956009 Telephone: 01799 531958
I am seeing a lot of experienced staff applying with poor resume formats and grammatical/formatting/spelling errors. If you are truly serious about your career, take one hour – just one hour, and sit down in front of your resume. Ask yourself, based on your resume alone, would you hire you?? Does your resume reflect your skills experience as well as your historical work dates? Do you have a good photo and references attached? If you are a chef have you written about food and cooking? added menus and food photos? if you are a chauffeur do we know what cars you have driven?
If it doesn't, as a professional agency we would find it hard to shortlist you for any job.
Remember some positions receive many applications and if you don't meet the criteria of a good resume with proper formatting (and it should be easy to read), its easy to be overlooked. Make sure there is a good short personal profile so that the client can see your personal details and a little bit about you as a person. Make a good first impression with a friendly photo and an easy to read skill list. A good resume can definitely put you on top of the pile. Do not spend money on a professional CV as they are all expensive and rubbish just type up the nuts and bolts of what you do every day so its easy to see what you offer to a potential employer. We will help you edit this if necessary.