It was my pleasure to meet Judy and Steve Logan this weekend at an excellent exhibition From Flames To Frescos https://www.facebook.com/TheIckletonSociety/photos/gm.2214429545353174/925205317838221/?type=3&theater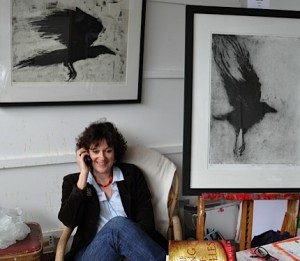 Judy is a painter and printmaker currently working in Cambridge. Her prints and paintings have been shown throughout the UK including: The Royal Academy of Arts, Royal West Academy, A&D Gallery, The Fry Art Gallery, Baron Art Gallery, Oriel CRIC Gallery and New Brewery Arts. I've a first-class English degree from King's and a Masters from Cambridge School of Arts in fine-art printmaking. With exhibitions in London Norwich and Cambridge in September and other dates in 2019.
Steve  https://www.stevelogan.co.uk/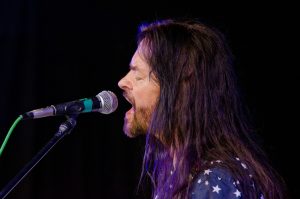 Steve Logan is a Welsh songwriter and rock musician who has just released his new Album. working across the borderline between acoustic folk and hard-edged, high-octane rock. A song-poet, he focuses on the point where music and poetry meet.
Enjoy the art and music!